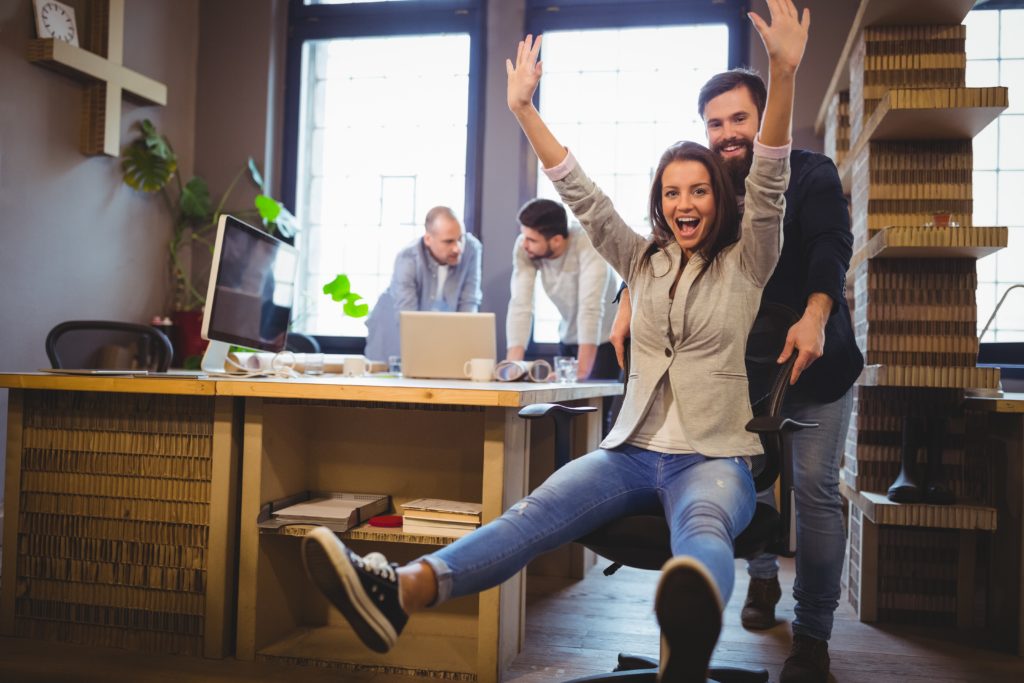 Pre-Owned & Used Office Desks in El Paso
If you need to furnish your business location, but your budget has you less than thrilled you may be excited to know that Kim "The Furniture Lady" Gregory can help. Purchasing used office desks is a wise and affordable way to get the furniture you need without breaking the bank. With Kim's help, you don't have to worry about getting sub-standard items either.
Expert Help for Your Budget Needs
Kim is an expert when it comes to office space design. You may have some ideas about what you want, but no idea how to bring them to life. Kim can take your ideas, add some expert advice, and draw up a plan for you. Not only that, she is in touch with hundreds of new and preowned office desk and furniture suppliers throughout the U.S. She can tap into a wealth of inventory to give you the office planning you need at your price point.
Saving on Pre-Owned Office Desks
If you are looking to save while still finding the quality that you want, buying preowned office desks is the way to go. This affordable option pays off in the long run for many reasons. Of course, the biggest benefits is paying much less for the same product. Secondly, office furniture that you buy new can depreciate to 25 percent resale value. Meanwhile, preowned furniture depreciates to 75 percent of the value, which is still a great deal. Purchasing preowned is also an environmentally-friendly option.
Blended Projects
Creating a stylish yet affordable office space is possible. We can create a blended project by helping you choose a few brand new items like chairs and the executive desk and mixing them in with used items. While chairs take a lot of wear and tear because most employees spend large portions of the day sitting, items like desk take less of a pounding. Kim can also help you choose the right colors to paint on walls and the right decor items to choose. All of these little touches are sure to bring your office space to life and give the right impression.
Indoff Provides Expert Advice
If you need help choosing the right preowned and new furniture items, Indoff provides expert advice. Call Kim today at 915-355-0120 to arrange a free visit to your business or a telephone consultation.