Recycled Materials in New Furniture and Supplies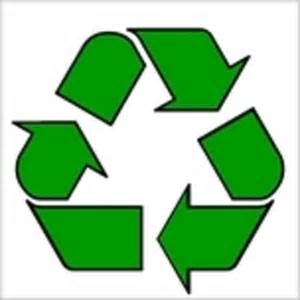 Many of Indoff's furniture and office supplies use recycled content. Look at the bottom of the Specification Sheet of the item you want to see how much of this material was used.
Some coffee cups, copier paper, even desks and chairs are now available with all or partial recycled materials.
Using reclaimed materials reduces waste in landfills and helps the environment. Ask your financial expert if their are any tax advantages to buying ecologically minded products for the office.
Below are just a few of the items that Indoff offers that are manufactured using recycled plastic, metal, paper, and reclaimed wood products.

Does the company you work for need documented material content? Call Kim for the specs and have her visit to share all the options available. Indoff is registered with Region 19, and has provided office furniture for many socially responsible companies in El Paso.