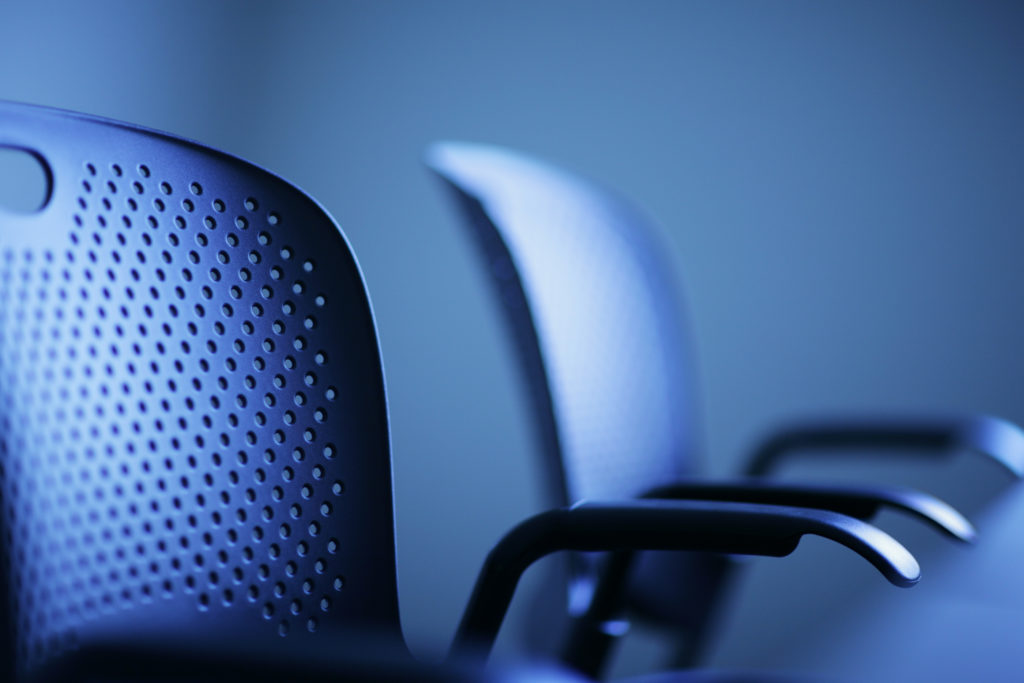 Buying a blend of new and used office furniture is a great way to get great office design on a budget. Cubicles, desks, cubbies, and book shelves can be found for less than half the price of buying new items. However, there are a select few items that you should highly consider buying new. Among top on the list is office chairs. While buying these used could save a great deal of money, there is a lot of value in purchasing them new. We have a few reasons why listed here for you.
Office Chairs Sustain a lot of Wear and Tear
When it comes to office furniture, chairs probably sustain the most wear and tear. Employees in office environments spend many of their hours on the clock sitting. Some office work requires repeated sitting and standing. There's also the consideration of employees eating at their work space and leaving hair and skin cells left behind much like a mattress after repeated use. When you buy used office chairs there is no real way to tell how many others have used the chair is or if parts have been replaced or damaged.
Give Your Employees the Best
Providing your employees with new office chairs as opposed to used ones is a great way to show them a bit of respect and care. Because your workers do spend a great deal of time working hard while seated it is important to provide them with the best quality and comfort. Giving them an office space they can appreciate and respect is also a way to boost morale within the office.
Increase Efficiency
You can't expect good work from uncomfortable working conditions. Providing new chairs that are comfortable and ergonomic is a great way to boost efficiency in the office. It is best to provide a seating position that doesn't put strain on the neck, hands, back, or knees. Providing new office chairs that a worker doesn't have to think about or spend too much time adjusting will only lead to better work.
Contact Us Today
If you are interested in getting new office chairs or a whole blended office setup our furniture expert Kim offers great design advice. She can help you create an office space that offers comfort and efficiency for your employees. Kim is knowledgeable about color psychology for productive work, ergonomic furniture, and designing spaces on a budget. Call Kim today to set up a consultation.