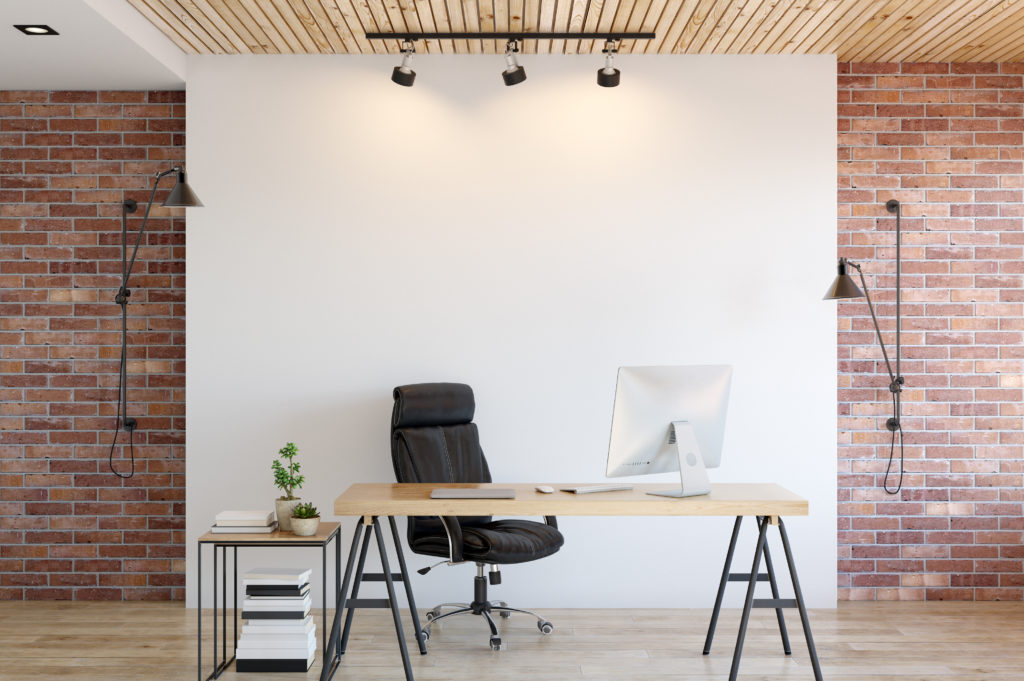 When you are in a cozy, dim-lighted room you naturally feel warm and relaxed, almost causing you to snooze off. On the other hand, when you are in a tense, cold, and bright-lighted environment, you tend to be a bit more stiff, awake, and alert. These specific effects apply to the offices we work in as well. And you're probably wondering how you can be both productive and comfortable at the same time. Well, there are definitely a number of ways in which you can make this possible. Let's go over the factors that play a part in our offices and what we can do to achieve the benefit of both productivity and comfortability. 
Lighting
Believe it or not, the lighting we work in plays a major part. Natural light is actually healthier and has been found to decrease chances of gaining depression and anxiety. Brightly installed lights do tend to keep working, but they can be unsettling and sometimes even too bright. It is encouraged to install windows in an office to allow for more natural light to come in and give workers a more upbeat vibe. 
Color
There is a variation of moods that color is enabled to trigger. Blue is said to create a calming and secure feeling. It would be helpful to incorporate blue hues to help office employees feel less stressed and more at ease. Green is helpful in reducing eye fatigue and helps employees stay efficient. Looking at a computer screen all day can be tiring for your eyes, so adding a pop of green would help a whole lot. Red is associated with evoking enthusiasm and inspiration, therefore this would help spark a company employees to be more creative and competitive as opposed to other companies.
Texture
Our sense of touch is automatically stimulated by the furniture we sit on, the equipment we are using for work, whether we are standing or sitting during work performance, and so on. Our consciences will also automatically dictate how we feel about a specific environment due to the textures that make up a place. It is encouraged that an office buys swivel chairs and the science behind that is due to the movement; employees need to move around sometimes to keep themselves going and open to the area. It is also anticipated that an office keeps equipment updated, the more recent and new equipment is usually made with more consideration of how people will be interacting with it, therefore companies are enhancing the textures of office equipment for our own comfortability.
It's important to feel great at the offices in which we work in. People who do not look forward to going to work is tied to what they are feeling in an office space. If you care about the well-being of the employees you work with, Indoff Commercial Interiors is here to support you. Contact us today to receive the office furniture that is best fit for your company and productivity.