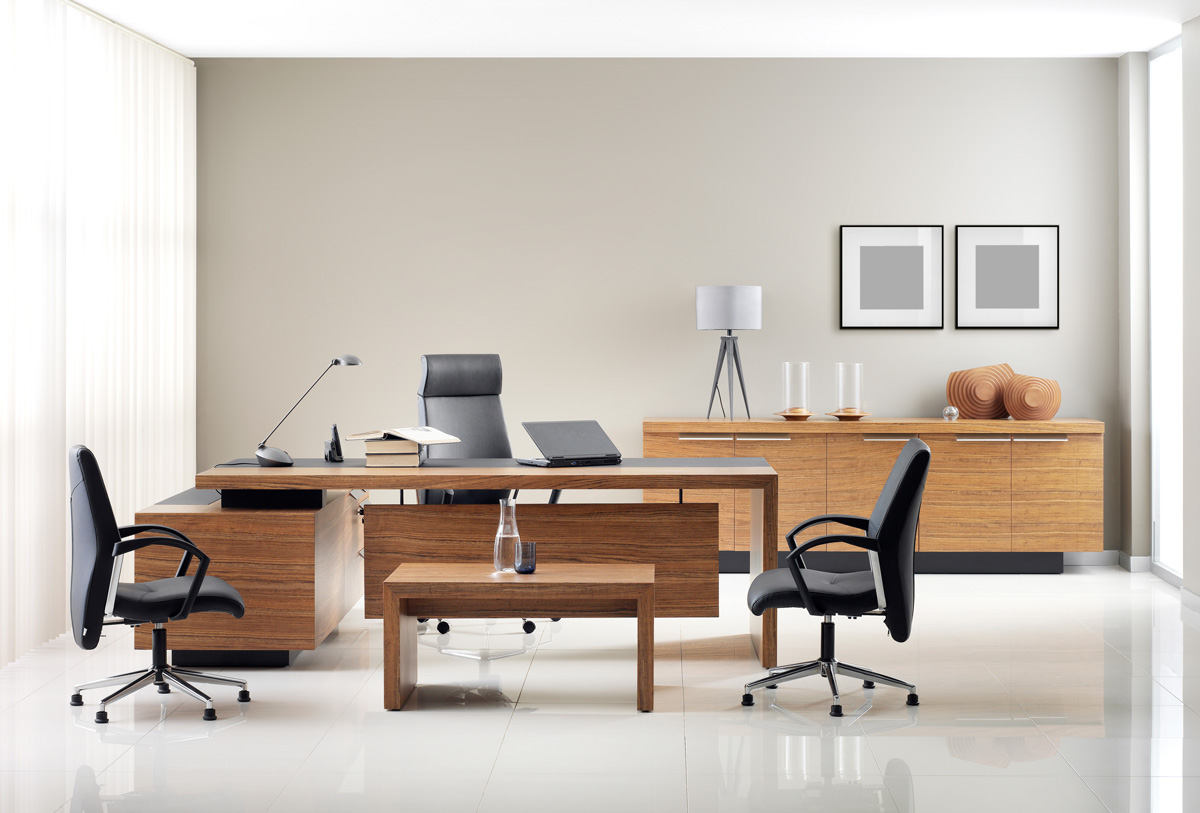 Setting up a new office or updating your current one can be a costly endeavor, especially when it comes to furniture. However, investing in used office furniture is an excellent solution to save money while also reducing your environmental impact and elevating your space.
Indoff Commercial Interiors is El Paso's leading office supply company, offering a wide range of both new and used office furniture. Our inventory rotates frequently, so contact us online or call us at (915) 355-0120 to see what's currently available!
Cost Saving Benefits
Budget Friendly
When you're purchasing new items, you're not only paying a higher ticket price because of its brand but for the desirability that brand new items come with, such as having never been used or no signs of wear and tear. However, more often than not, furniture becomes "used" because it no longer meets a need or style. By opting for used office furniture, you can furnish your office at a fraction of the cost compared to purchasing new items. This allows you to allocate your budget to other essential areas of your business.
Variety of Styles
When buying used office furniture, you have access to a vast selection of styles, designs, and brands. Since you're not limited to current product lines or trends, you can find unique or vintage pieces that add character and charm to your office space. The diversity of options allows you to create a distinctive and personalized work environment.
Higher Value
Let's face it: companies don't make furniture like they used to. Nowadays, mass-produced furniture is made with particleboard, a cheaper alternative made of compressed wood chips and resin. While cheap, you're also lucky to get a few years of use out of it, less if you're constantly moving furniture around. However, with used office furniture, these pieces have been built to withstand years of use, making them a reliable and cost-effective choice. At Indoff, you can find well-maintained, sturdy furniture that still has plenty of life left, ensuring you get the best value for your money.
Sustainability Benefits
Less Demand for "Fast" Furniture
Similar to fast fashion, fast furniture refers to inexpensive and non-permanent furniture that is good from anywhere between one to five years. By opting for used office furniture, you're giving pre-owned pieces a second life, reducing the demand for new manufacturing. This, in turn, reduces energy consumption, resource depletion, and waste generation. Buying used furniture contributes to a circular economy by extending the lifespan of existing products, minimizing the environmental footprint of your office.
Less Waste Created
Every year in the United States, 12 million tons of furniture is added to our landfills. When you buy used office furniture, you can help divert these items from ending up in the trash. By reusing or upcycling, you are taking an active role by participating in waste reduction efforts to promote a more sustainable future.
Responsible Consumption
Purchasing used office furniture aligns with the principles of responsible consumption. Instead of perpetuating a culture of throwing away, buying used promotes a mindset of reuse and resource conservation. Set an example for others and move towards a more sustainable approach by furnishing your space with used furniture.
Purchase Used Furniture in El Paso Today!
From one local business to another, Indoff Commercial Interiors is here to help El Paso business owners furnish their offices with high-quality used furniture at a fair price. Contact us online or call us at (915) 355-0120 to learn more today!