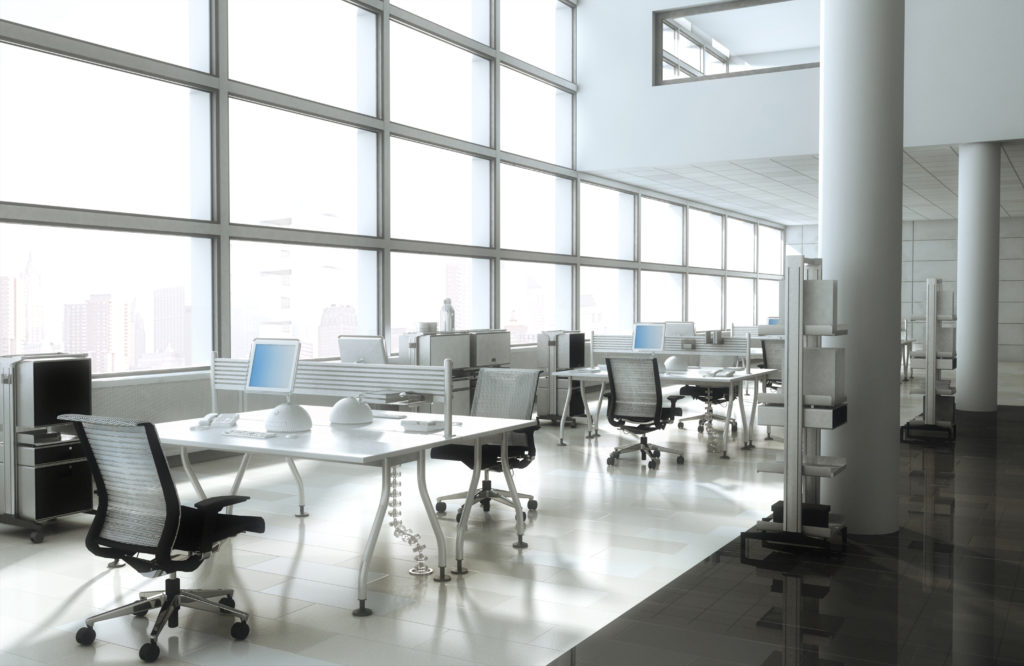 Small companies that employ fewer than a dozen employees and large, international conglomerates have more things in common than you might've initially thought. First and foremost, both must make use of their allotted space in the smartest way possible. Not only does this result in a more organized work environment, it also gives employees the opportunity to work more efficiently. Office furniture can make any office space as useful as possible. If you're in the El Paso area, Indoff Commercial Interiors is the team to choose for all your office furniture needs. We've outlined a few tips that will help you achieve the most out of your office space, no matter the size.
Understand Your Limitations
Before going ahead and buying a complete set of office chairs, desks, and filing cabinets, it's important to keep yourself grounded. Perhaps that modern desk looks breathtaking in the showroom but it just wouldn't suit your company's immediate needs. By understanding your limitations, you'll be able to proceed accordingly with unclouded vision. This mindset will give you the opportunity to choose the correct office furniture for your workspace.
Maintain a Unified Look
Now that you're well aware of your limitations, it's time to brainstorm what you want your future office to look like. Office furniture has come a long way. You can choose from traditional options or more modern and original choices. But it's important to always remember that this is an office, a workspace. You don't want to sacrifice a professional work environment by outfitting it with furniture that doesn't go along with how you want your company to be perceived by clients and employees. Or perhaps you want to go all out. Even then, remember to maintain a unified look!
Plan for the Future
Office furniture will be a part of your workspace for many years to come. For this reason, it's necessary to make sure you choose furniture that will suit the needs of your office for years to come. When it comes to office furniture, it's best to choose something that can last for a years and years, stylewise. Remember lava lamps and bean bag chairs? Although they've become somewhat kitschy, they've long disappeared from offices and professional work environments. Keep this in mind when looking at potential office furniture. No one wants to work at the one office that still uses bead door curtains! If you're ready to update your office furniture, contact Indoff Commercial Interiors today!