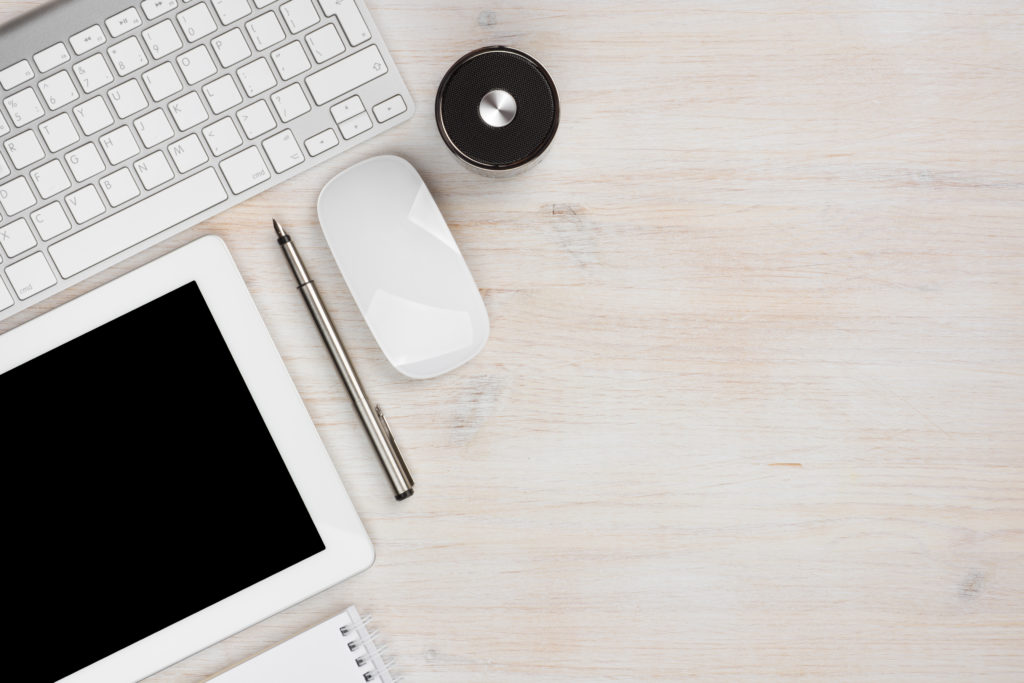 You've got the swivel chair, the right-sized desktop, and the computer you need to perform your work on. You may think that suffices your office furniture needs, but little may one know about the essentials you should add to enhance your work performance! Office essentials are meant to be installed in your work-place to not only add a pop of color and visual satisfaction, but they are also meant to make your work process more efficient. You might be wondering as to which office essentials you could incorporate for your workspace, and we've got some ideas.
Drawer Organizers
Papers. Everywhere. We don't doubt that every paper that is handed to you must be of some importance, but handling files becomes messy when you place them in any open space possible. It is suggested that your company adds drawers or bins for you to label and organize documents. This organization of documents not only helps you find papers easily by categorization, but it keeps your desk clean and professional-looking. 
Daily Planning Tools
Agendas, planners, and calendars are shown to help separate and manage out tasks throughout one's week. You don't need to have anything fancy or too grand, but having little planners can help make work look less overwhelming and more doable. By making work look more flexible, you are more prone to approach your tasks from a positive perspective, therefore calling for a better outcome or product. 
Desk USB
It's pretty common for an office to have wires and cords of all kinds in every corner possible. They can not only be a vexing sight but can also take up space you need to work successfully. All thanks to technology, grommet holes can be easily installed and placed on your desk. These grommet holes are made to retain USB outlets. You might need to charge your phone, connect a USB to your computer, and an HDMI cord, all at the same time. USB grommet holes have made it so much easier. 
Indoff Commercial Interiors: Your Go-To!
You can't have the perfect office essentials without the perfect office furniture. Contact Indoff Commercial Interiors to gift your office with the most sophisticated, but beautiful furniture possible!