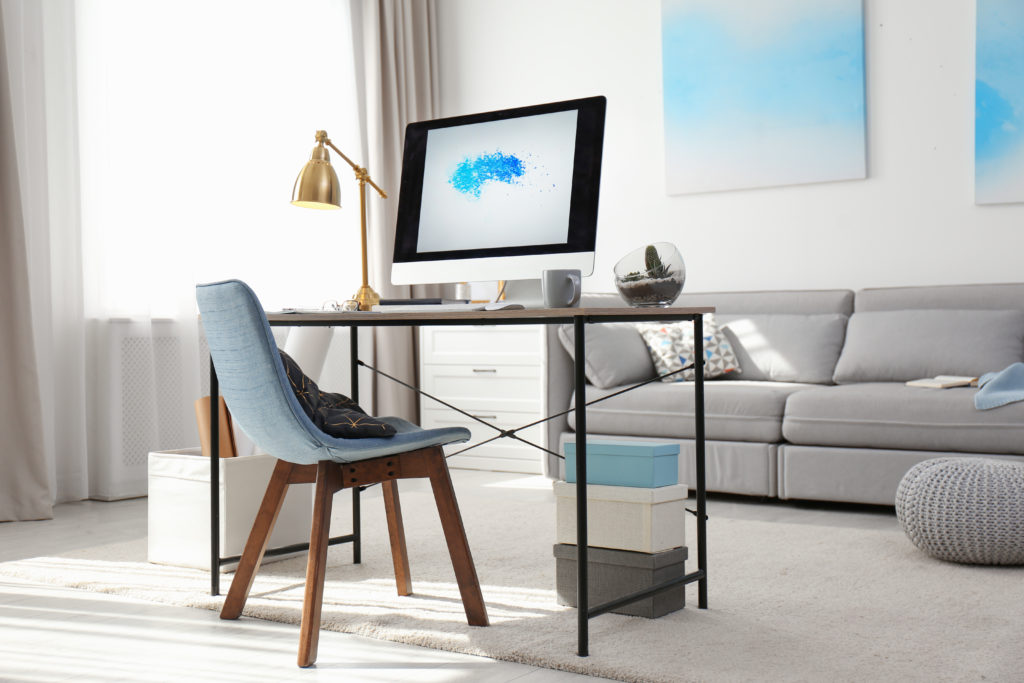 Working from home is an exciting venture, but the initial interest may wear out quickly if your setup fails to suffice. After a few weeks (or even a few days!) you'll get used to waking up at eight in the morning until five in the afternoon. Although, what makes a home office optimal is that you get to customize your space, which is not as feasible when you work in an office. If you're in the El Paso area and you're ready to take your home office to the next level, then Indoff Office Furniture can help. We've compiled five great tips that can turn your home office into your most productive space yet! 
Start With the Right Office Chair 
Whether you're planning on using a standing desk from time to time or sitting at your computer screen all day, it is still in your best interest to look for the best office chair possible. There are a lot of options for you to choose from, but it's important that you don't purchase an office chair that is too comfortable. The more comfortable a chair is the more inclined you'll be to slack off and possibly even fall asleep! With a more up-right and supportive chair, you'll be able to tackle all of your tasks within the assigned time! 
Get a Durable and Sturdy Desk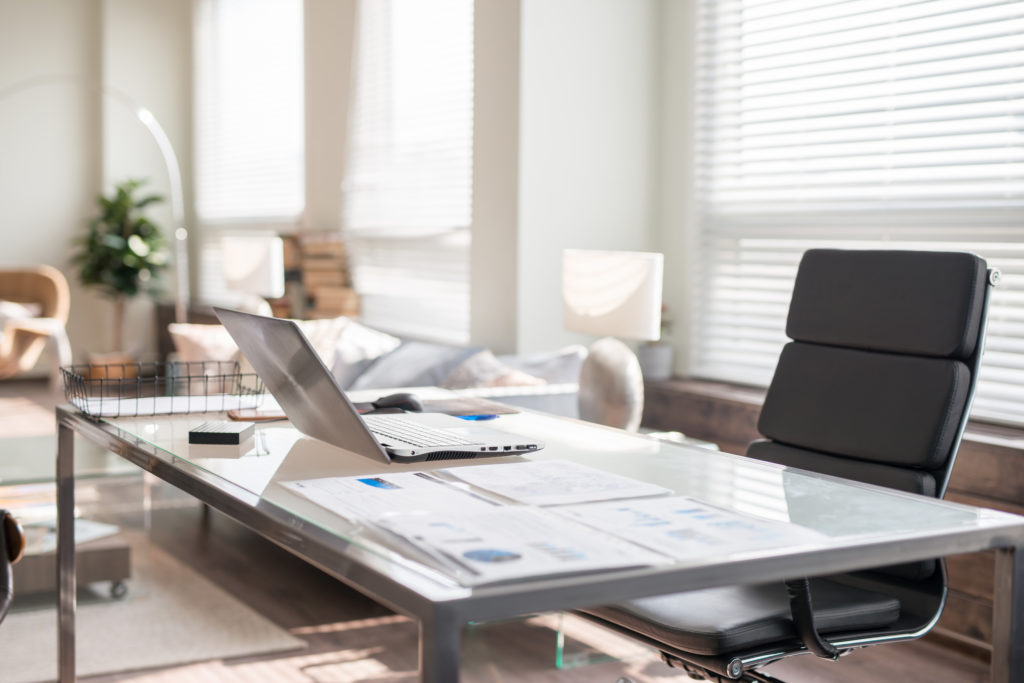 Your office desk is the seed that will help you grow ideas into tangible success. You can go all out with your desk or you could keep it light and simple. Whatever suits your needs is what matters most! It's also important to not go overboard with a large desk because you might feel like you have too much space and not enough supplies to fill it with. For example, a large desk might give you space for a filing cabinet, but if you don't find the need for one, then it's nothing to worry about! You want a desk that fits your comfort and your work ethic, all in one. 
Create a Comfortable Light Setting 
Your home may have a dark and ambient light setting throughout each and every room, but this isn't ideal for your home office. When creating your home office, it is important to make sure that you have enough light so you can stay focused on your work. If the room is too dimly lit, you might become drowsy or bored, thus becoming too distracted and fail to get any work done. This doesn't necessarily mean that the setting has to be painfully bright, especially to the point where it can be headache-inducing! If you have a spare room where the sun spills in perfectly, then you can use this place as your home office. 
Personalize Your Space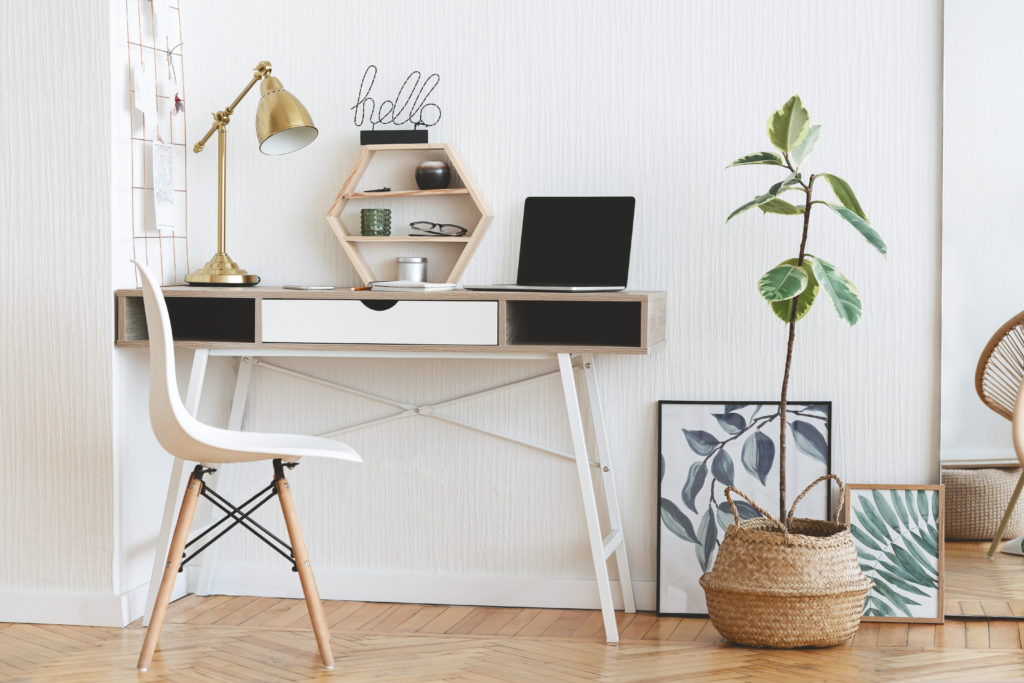 One of the best things about working in a home office is the limitless possibilities you have available. You could add pictures of your friends and family, encouraging sticky-note messages, candles, and any other personal items that help you get through your workday! Make your home office your own so you'll forward to working every day. This way, you won't loath your working hours. 
Make Sure Your Work Zone is Free of Distraction 
Everyone works differently. Some people have to physically leave their homes, others may have an easier time working in the comfort of their homes. Even if working at home works out better for you, noise is inevitable. Noise will especially be prevalent if you have little ones that hit the TV and their toys as soon as they come home from school. Even if you are not the one generating the noise, it is still your responsibility to keep it down as much as possible. Additionally, if you don't have to worry about children breaking into your office, it's still a good idea to make sure your office is unreachable (obviously, except by you). This way, you won't get distracted or bothered while working on that big project. If locking the door isn't an option, you can let your family and household members know that you'll be working and that volumes will need to stay low. 
Indoff Office Furniture: Making Your Dream Office a Reality 
The world of interior design for offices is full of great options. You don't have to be a master in office design and decorating when you have Indoff Office Furniture to help and guide you! Give us a call or visit us today to take a look at what we have to offer.