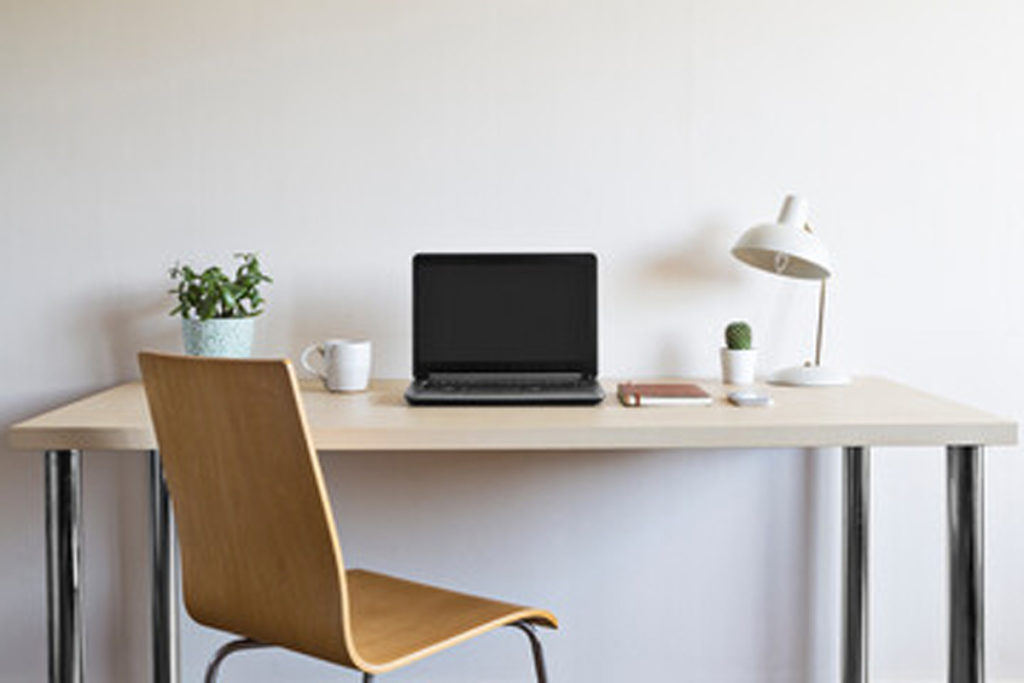 So it's happening: You've been working hard on your business and are ready for your first office space in El Paso. Or maybe you want to impress clients with a stunning office, or yours need a modern, new upgrade. Whatever moment in your life has led you to us here at Indoff Commercial Interiors to check out our fine used office furniture, you're here now, and you likely have no idea where to start! But don't worry, that's what we're here for. Check out some of our top tips to help you choose quality pre-owned office furniture in El Paso.
Need help choosing the right used office furniture for your El Paso office? Call Indoff Commercial Interiors today at (915) 355-0120.
Used office furniture tip #1: Make your office more organized by using storage containers 
One easy way to make your office look a lot more efficient is to invest in a few storage containers. Fortunately, this is a popular used office furniture item, so there are plenty of options to choose from that will match your theme. And the best part about using storage containers as a way to declutter is that most containers are affordable, and buying them used (from us, of course) will only save you even more money. 
Used office furniture tip #2: Up productivity with the right mood music 
Mood music can make or break the ambiance of your office, and acoustics play a huge part. Music makes people happier, which only improves productivity. Consider giving your space a sound makeover by heading to the used furniture section of our website and snagging yourself some elevated speaker stands. If you're afraid they won't go with your motif, never fear. We have a variety of used furniture ranging from funky to mod, to contemporary, to anything you want. You'll be able to find the perfect speaker stands and transform the entire vibe. And all for less money!
Used office furniture tip #3: Use color to make your space pop
Color is more important in creating the right vibe than people give it credit for. You would think this is pretty well understood, but not everyone truly gets the art of using color to get the response you want. Carpets, drapes, lamps, even down to picture frames. We've got you covered, too. Check out our shop to sort used furniture by color or contact us to book an appointment with a professional. 
Used office furniture tip #5: Invest in a super cool desk 
A desk can make or break your office. This is why one of the main pieces of advice we give our clients is to invest in a great desk. Choose one that fits your style but also meets your needs and comfort requirements. A desk is definitely an item to put at the top of your list when buying used office furniture. But if you need more than just a desk, we also have used office cubicles available.
Used office furniture tip #6: Let someone design your dream office for you 
Honestly, the best advice we can give to anyone looking to buy pre-owned office furniture to spruce up their space is to get a pro to do it for you. Save yourself the stress, save yourself the time, and get the input of a creative professional dedicated to making you look cool and comfortable. 
Buying used furniture for your El Paso office is a win, right? And we have budget-friendly options, too!
All in all, shopping for pre-owned office furniture and upgrading is completely possible. Your office can be completely furnished in no time if you let us handle the job. Contact us online or call (915)-355-0120 today!