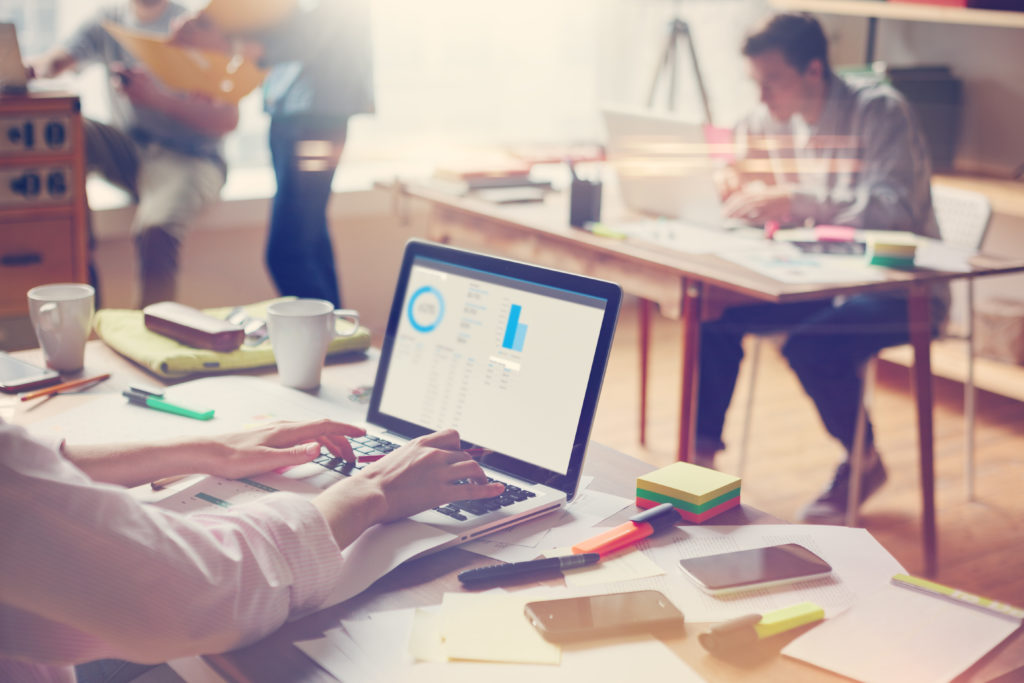 Today, approximately 70% of offices across the nation use open-floor plans. There are several pros and cons to this type of workspace—distractions being a con and accessibility being a pro. If there's one thing that's certain, having an open floor plan means exposure to all areas of the office. You might pass by someone's desk and see candy wrappers scattered throughout or you'll quickly gain insight into your employee's interest with their choice of decor. A lot can be revealed with this type of floor plan. But if you're feeling like you could make better use of space or want the office to feel more "open" or "bright" then it may be time to consider office space planning.
Maximizing the Space You Have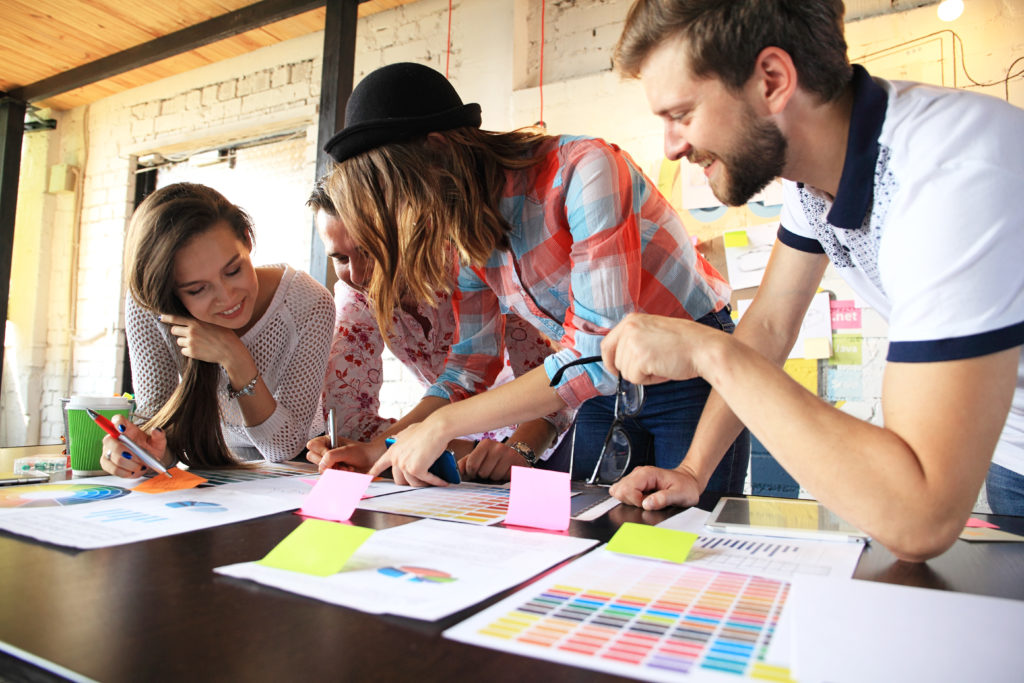 If one of your current dilemmas is figuring out how to maximize the space you currently have, there are a couple of things you can do. When you hire an office design expert, they will take a look into a couple of items including:
The total number of employees

The projected total number of employees within the next five years

What your average foot traffic looks like

Which departments need to be within proximity of each other

What tools or equipment are necessary to perform certain tasks

Where are meetings, break areas, and other common spaces located
Those are a couple of the factors that an office space planner will first examine in order to determine the moving pieces. The goal is to make use of every area of your office. By placing desks in a fashion that enhances productivity, it will ultimately limit distractions and maximize your space, no matter how big or small it may be.
Working With a Professional
An office design expert sees your office from a different perspective. They take into consideration your business operates. This includes finding a way to maximize productivity for various departments and creating a setup that's comfortable and welcoming. Your furniture, color schemes, and the dimensions of your office will all be strategically considered in order to best match choices that will enhance the work environment. On the surface, it may not seem like something as minimal as the color of your walls will affect your employees' work behavior but indeed it will! Colors evoke moods and can create positive emotions as well as negative ones.
Our design expert, Kim Gregory has years of experience in professional office design and can certainly help you create your desired workspace. Connect with us today to learn more!