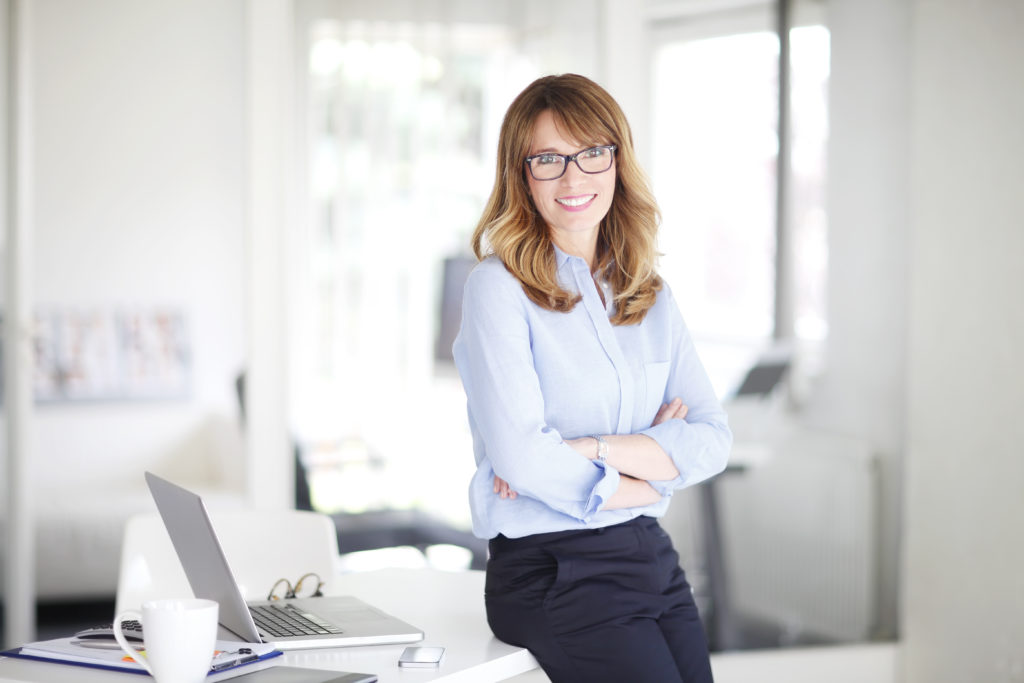 Did you know that productivity can be directly related to the environment around us? If your environment is cluttered, clunky, or otherwise distracting, it can affect your productivity, making you distracted as well. Luckily, there are certain ways you can organize your office desks to make them help you be more productive—and there are options to match everyone's work habits.
Tip #1: Organize and Declutter
No matter what kind of work habits you have, this one is a must. A cluttered, overbearing workspace can really drive you insane. Office desks should be organized, uncluttered, and give you ample space to work. You never know when you'll need to dig through endless manila folders spread out in an array on your desk or to eat a meal there when you're swamped. You'll want a big, organized desk that gives you the freedom to do so.
Tip #2: Keep Everyday Items Where You Can Reach Them
Things like tissue, your coffee mug, pens and paper, your planner, etc., where you can easily reach them. This will make everything more fluid, increasing your productivity and making your workspace more comfortable.
Tip #3: Your Office Desk is Only as Good as Your Chair
If you really want to be comfortable and productive while working, you'll need a good desk chair that fits your needs. A good desk chair will help with your posture, ensure you're comfortable even when sitting for long periods of time, and can help increase blood flow, which can be out of whack when you site for a long time. You'll want a chair that's ergonomic and comfortable and while we're at it, matches your office aesthetic.
Tip #4: Use Folders and Desk Organizers
The best way to stay on top of your tasks is to keep everything organized. Manila folders are one of the best ways to keep all of your documents organized. You can even take it a step further and use a desk organizer to keep all of your manila folders organized. You can organize them by importance, date, client name, or whatever it is you need to do in order to keep it together nicely.
Tip #5: Get the Right Desk for You
Whether you need a desk with a ton of drawer space, an l-shaped desk that provides lots of wiggle room, or everything in between, getting the right office desk for you is sure to improve your productivity. If you're in the market for new office furniture, such as a new desk or chair, Indoff Commercial Interiors has options for you. Contact us today to learn more about what we have to offer!